About Us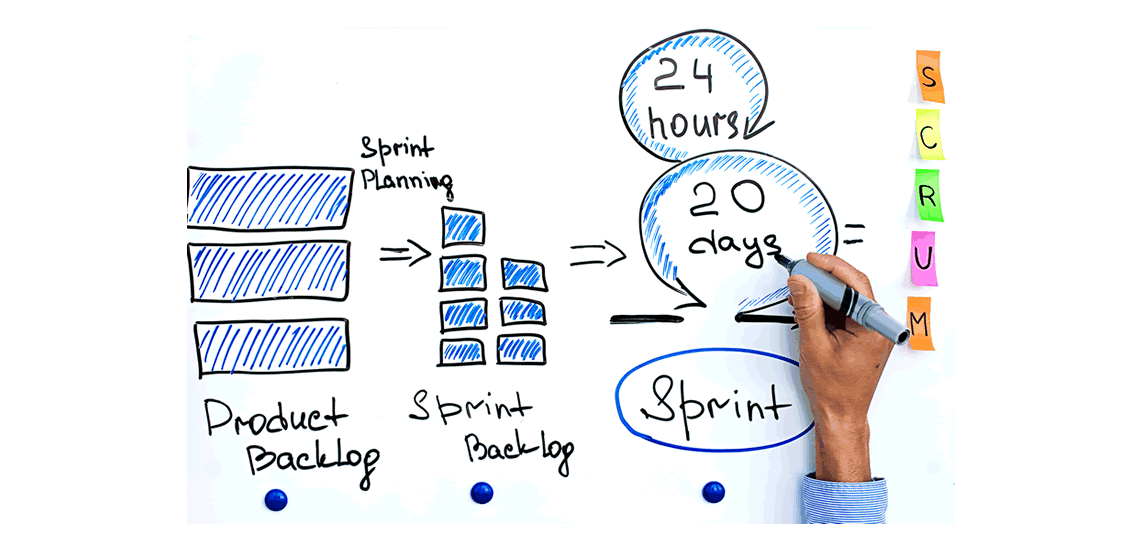 We practice state of the art Agile methodologies
Spherical Software Limited was started in 2013 by Philip Johnson, a software developer with over 33 years experience. Philip has worked on and delivered dozens of systems over the years both desktop and web based. 
Working with Microsoft .NET since 2004, Philip also runs Johnson Software Design Limited, which provides software consultancy and bespoke software. Its customer list has included many household names over the years.
Spherical Software Limited is all about software products, from initial feasibility through to design, development, production and subsequent marketing. We are very much customer driven, always working closely with our target customers to produce superior software that does exactly what is required in the easiest possible way.
While it is important to be customer driven we also use all our expertise when creating software, in order to keep costs low and value high for the customer and to remove the need to redevelop our packages from time to time. You can be sure when buying a Spherical package that the software will not only be around in years to come but will be up to date with your business needs and perform just as well as it did when it was first released.
This website is the main summary site. As we develop products for different markets we are intending on creating new Spherical websites for each market. We will link to these websites from this one in due course.